Here's Wes Anderson's latest short film for Prada, set in 1950's Italy.
My weekly cravings and cooks were, as you can see, consistently nourishing. My PMS is an insidious glutton in disguise.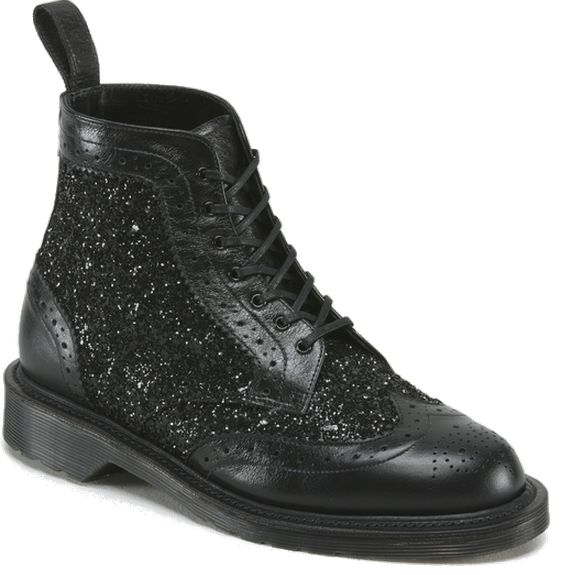 Wasn't
Roza Shanina
the prettiest sniper ever? "The unseen terror of East Prussia" was a badass Soviet sniper during WWII who volunteered to serve as a marksman on the front line. She was killed in action, at the early age of 20.
I am officially in love with
Irn-Bru
. It tastes like bubblegum or something like that.
No matter how depressed I feel, I will always laugh at these two! Always.
I've watched
this film
last night and I really liked it, found it deliciously disturbing! That kid will give you the chills.
It is, actually!