I've just found this amazing photograph of Hindenburg over Manhattan on May 6, 1937, hours before disaster.

Pastel Reebok! Aren't they cute? Guess which colour I've just purchased!
I haven't watched this new version of The Great Gatsby yet, but already downloaded the soundtrack. Such exciting, addictive tracklist! The xx, Sia, Florence Welch, The Bryan Ferry Orchestra, Jack White... Listening to this OST was an epic experience.
I love how Daughter covered Daft Punk's Get Lucky. Beautiful.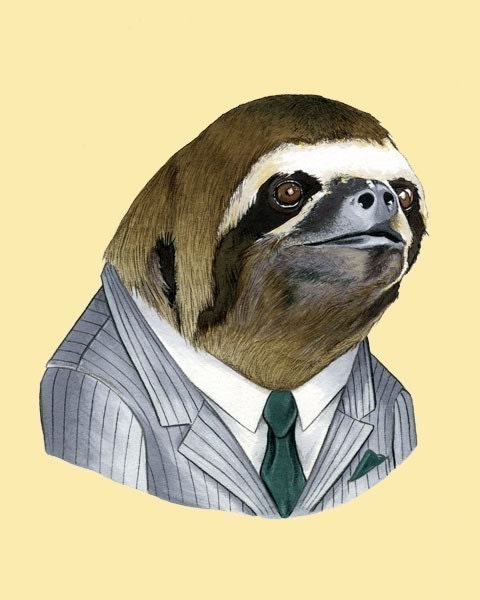 This painting by Joel Payne makes me want to be in there. I love the dusky colours!
Karl Lagerfeld's film about Coco Chanel has been released! I'm in love with every single outfit, specially Wixson's!